Solenoid Valves vs. Ball Valves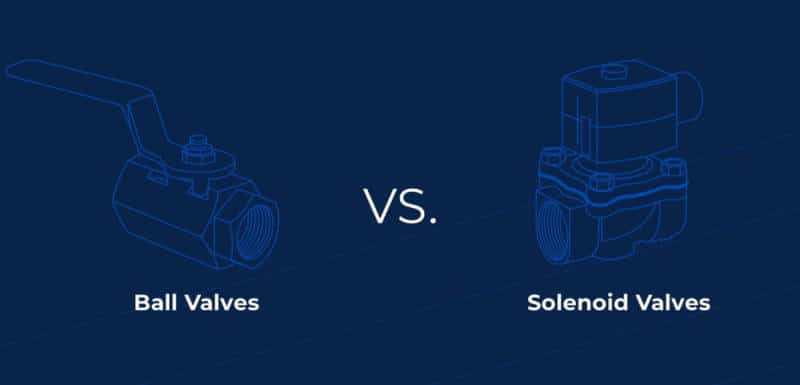 Both solenoid valves and ball valves are on/off valves that work to control the flow of fluid through a piping system. While they serve similar functions, there are important distinctions to consider when determining which valve type is best for your specific application. Read on to learn about the differences between solenoid and ball valves, plus suitable applications, advantages and disadvantages of each valve type.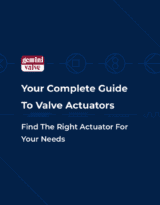 Your Complete Guide To Valve Actuators
A comprehensive introduction to valve actuators, covering power sources, failsafes, questions to ask and more.
Download